PLANTS FM
Plants FM is an online streaming service delivering live music generated by plants.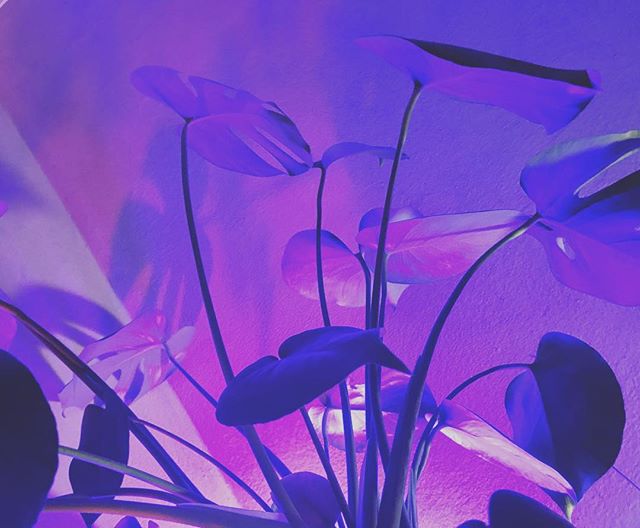 Philodendron streaming live from Data Garden headquarters in Los Angeles
HOW IT WORKS
All music in this broadcast is produced using a MIDI Sprout. This technology translates biorhythms of living plants into note and control messages used to make music with synthesizers.
Paired with the MIDI Sprout App for iOS, the device allows you to listen to your plants play harmonious sounds designed by our team of artists. Experience the way patterns and melodies change in relationship to fluctuations in your environment.
BROUGHT TO YOU BY DATA GARDEN
Data Garden designs data sonification systems, creating real-time music experiences for wearables, sensors and headsets.
We produce public art installations featuring biologically generated music. We produce MIDI Sprout, an instrument that translates plant data into music. We lead workshops and build mindfulness around connecting to nature.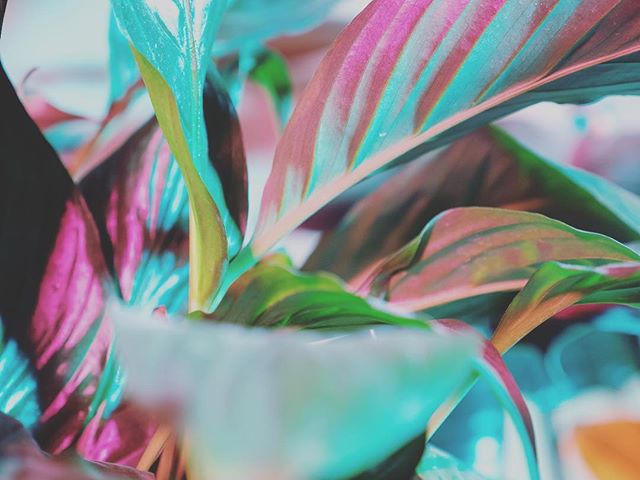 Contact Us
Data Garden brings plant music like the music you hear on Plants FM to physical spaces through installations and performances at museums, festivals, public and private events. We design musical experiences for wearables, sensors, headsets, apps and games. We also license custom interactive music software to technology companies.
For booking, press inquiries or more info on working together, please reach out.
Donate to Plants FM
BTC: 1NXws2eRoFDjoARHTPeYwj81LJRGrBtD1G